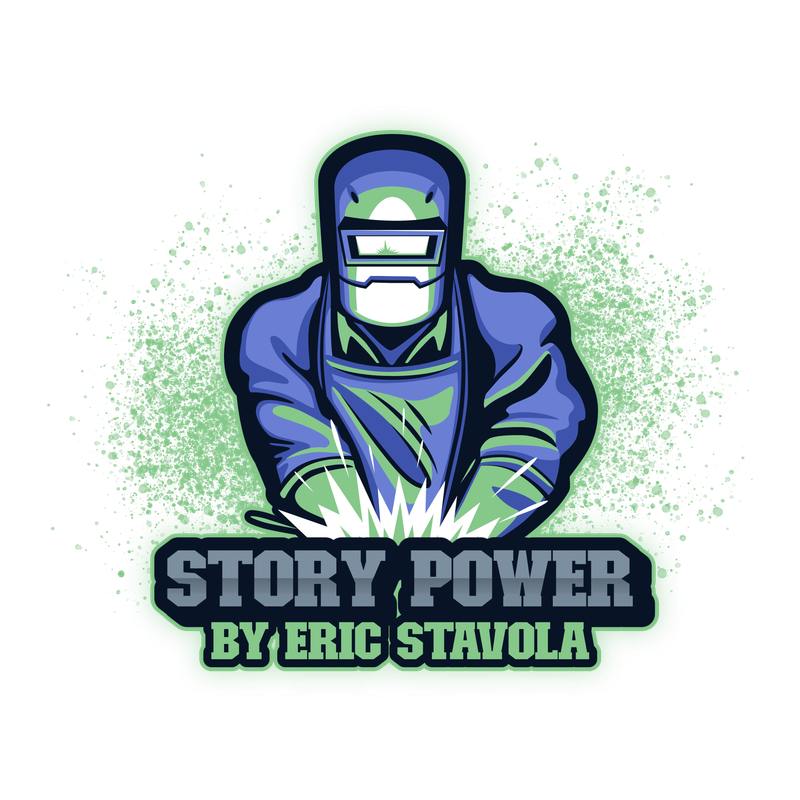 Unlock the Power of Storytelling
I believe that everyone has a story to tell. My approach to storytelling is designed to help me unlock the power of my own story, whether I'm an entrepreneur, business owner, public speaker, writer, marketer, or anyone who wants to connect with their audience on a deeper level. By harnessing the power of storytelling, I can enhance my communication, engagement, and overall success.
Elevate Your Engagement
I am proud to say that our approach to storytelling is tailored to elevate your communication and engagement skills, regardless of whether you are looking to build your personal brand, improve your sales, Business outcomes, or connect with your audience on a deeper level. By mastering the art of storytelling, you can establish stronger relationships with your audience, inspire them to take action, and achieve your desired outcomes.
Craft Stories That Inspire Action
The best stories are the ones that inspire action. Our unique approach to storytelling is designed to help you craft compelling narratives that resonate with your audience and drive meaningful action. Whether you're looking to increase sales, build brand awareness, or inspire change, our approach to storytelling can help you achieve your goals.
Leverage Unique Digital Tools
In today's digital age, storytelling has evolved to include a wide range of tools and techniques. At Story Power Studios, we leverage unique methods and digital tools to help you craft compelling narratives that connect with your audience. From our scoring systems and insights to our digital tools and platforms, we provide a comprehensive approach to storytelling that helps you stand out from the crowd.
Coaching and Insights
As someone who holds a Master's in Coaching and another in Technology, I am excited to offer my expertise to individuals and organizations looking to enhance their storytelling skills. My team is dedicated to providing personalized guidance and insights tailored to your needs. With years of experience in storytelling, public speaking, marketing, and more, we are equipped to help you refine your message, improve your delivery, and connect with your audience on a deeper level. By receiving expert coaching and insights, I am confident that you can achieve your goals and unlock your full potential.