Most businesses today just can't keep up with the way information is created and technology utilized. Simply put, traditional workplace models can't keep up with the way businesses work today. A digital workplace exists because employees want to work in the same way they live. It's time we reshape our mental model of how we view the workplace. Our philosophies are born out of not only our experiences but also how we have organized those experiences. We call this "organization" our mental model.
Another way to think about mental models is that they act like job descriptions; for example: "What is a workplace?" When you try to answer those questions, your mind fills with images, assumptions and stories that, for you, represent what a workplace is.
Gartner noted that "To be successful, a digital workplace can't be built in a vacuum. It must be part of a wider business strategy that seeks to boost employee agility and engagement by developing a more consumerized work environment."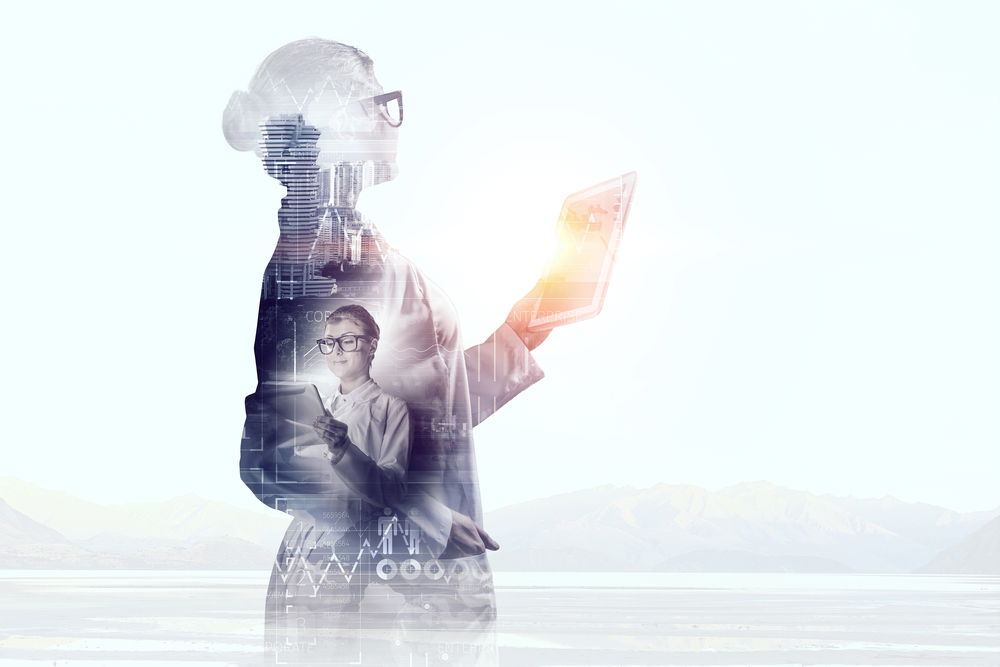 Why adopt a digital workplace strategy?
Employee Engagement. Gallup's rolling survey of employees currently pitches engagement at only 30 percent
Talent Attraction. Most employees would opt for a lower paying job if they could work away from the office
Business Impact. The digital workplace is a business enabler and is the core of a complex digital ecosystem.
Growth. By taking ownership of the digital workplace, executives become enablers of the digital transformation
Stewardship. It is estimated that 60 percent of all corporate real estate sits unemployed at any one time.
The starting point of the digital workplace
The starting point of the digital workplace transformation journey is an assessment of the company's current maturity about the digital workplace best practices. In this assessment it is critical to evaluate the following areas:
Company culture: The company's current view of technology as a strategic asset or simply cost center
Historical and present company Insights: How well a company uses customer and business data to measure success and impact strategy
Current usage and view of technology: Use and adoption of emerging technology.
Company alignment: How aligned a company is to support digital strategy, governance and execution.
Key steps to your digital transformation journey
Step 1: Develop a digital workplace strategy: A sound collaboration strategy that puts the digital workplace at the heart of the end-user experience.
Step 2: Develop a common organizational language:A well-defined information governance strategy around people, processes, technology and standards will create a common language that will facilitate, and protect and encourage collaboration and information.
Step 3: Drive operational excellence into digital execution: Be prepared to be agile and nimble as an organization to adjust, adapt, and overcome the process of change to allow the organization to grow and evolve as the business dictates.
Ultimately, the digital workplace is about maintaining one's relevancy to two critical assets of any organization: employees and client base. As more and more executives take ownership of their company's digital transformation process, they are noticing that their efforts have had a direct impact on innovation, which in turn, has a wide-ranging impact on people, processes and technology.
What is a digitally transformed organization?
Agility with better to speed to act: Empowering employees to work anywhere, anytime, on any device
Leveraging information and technology: Leverage information and technology to create a better work experience and shift IT from IT to strategic asset
Digital dexterity: This is inherently a multifaceted endeavor spanning many areas that helps make the employees more collaborative, analytical, mobile, innovative and creative.