More Than 100 Law Firms Have Reported Data Breaches.
And the Problem Is Getting Worse. A Law.com investigation finds that law firms are falling victim to data breaches at an alarming rate, exposing sensitive client and attorney information. These incidents—most unpublicized before now—may just be the tip of the iceberg. Law firms are key targets for increasingly severe ransomware attacks.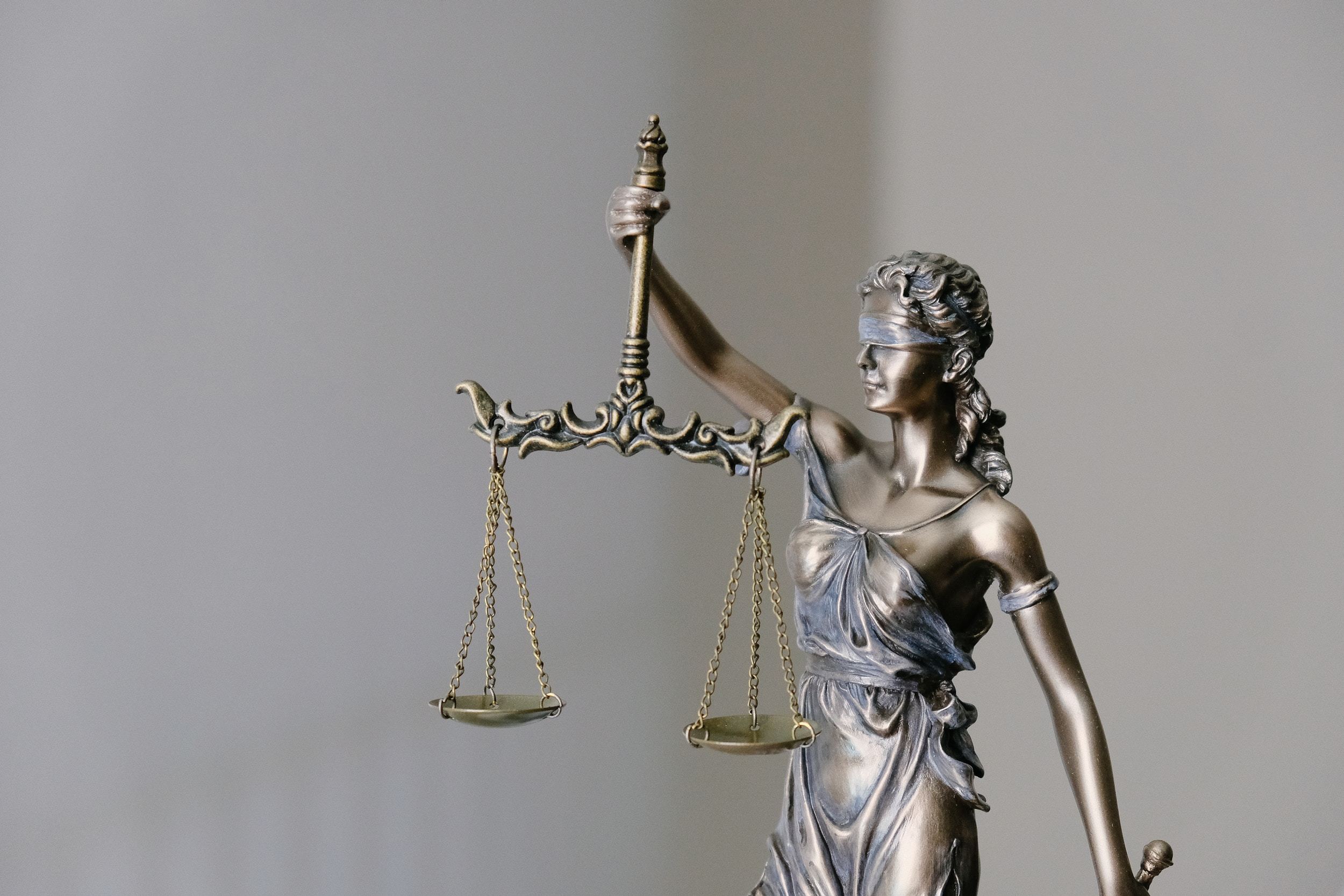 Are you taking this seriously? If your answer is yes, then you already have documented answers to key questions such as -
1. What is your "attack vector"?
Did you know: One in three law firms was attacked by ransomware in the last 12 months2. What should you do if attacked and how would you recover from an attack?
Did you Know:
69% of law firms pay the ransom. Of those firms that pay a ransom, about two in three (65%) are able to regain access to their data.
35% of firms pay a ransom only to get nothing in return.
How to Protect Your Firm from Future Attacks
Get Visibility –Have an understanding of your current state, do a gap analysis, talk to your IT leader or whoever's in charge of your security, make sure you have a good understanding of all three safeguards. The three types of safeguards you need to take proper security precautions are physical, technical, and administrative. We've been helping firms with this process by just providing the right tools and some resources to bring data and information to the table and facilitate conversations. Sometimes Bridging the Gap in communication from the business leader to the technical leader
Make sure your firm is "Up-to- date"
1. Install and update the latest version of your operating system, security software, and third-party applications
2. Keep your business network up to date with the latest patches
3. Run antivirus/ antimalware scans regularly
4. Educate and develop awareness - Be wary of email attachments from questionable sources or links/popups from unknown sites
Don't assume – Get proactive on Technology Advances
As technology has increased, I don't see many leaders looking for proactive measures just stop ransomware.
Reference
https://www.law.com/2019/10/15
https://blog.capterra.com/law-firm-ransomware