High school athletics play a crucial role in the physical, mental, and social development of students. However, many high school athletics programs struggle to provide the best possible experience for their players. In this article, we will explore five steps that high schools can take to transform their athletics programs and create a positive and fulfilling experience for all involved.
Step 1: Develop a Comprehensive Plan
Goal: Clearly Define What High school Athletics Should be about
"As a coach I take on many roles, none more important than that of a teacher!"
The first step in transforming high school athletics is to develop a comprehensive plan that outlines the goals and objectives of the program, as well as the strategies and resources needed to achieve them. This plan should be created with input from coaches, players, parents, and other stakeholders in the community. It should also be reviewed and updated regularly to ensure that it remains relevant and effective.
Areas to Cover:
Learning objectives are clearly stated and integrated into the experience
Coaches purposefully plan for learning to take place
Coaches purposefully explain to students what they are going to teach
Coaches teach what they said they were going to teach
Coaches reinforce what the student has learned
The program is designed to enhance academic achievement Coaches make sure that athletics never interfere with Academic success
Coaches use unique teachable moments that occur in athletics to promote the development of each individual.
Coaches stress personal responsibility and accountability for each participant Coach is the most influential person in determining the outcomes of interscholastic athletics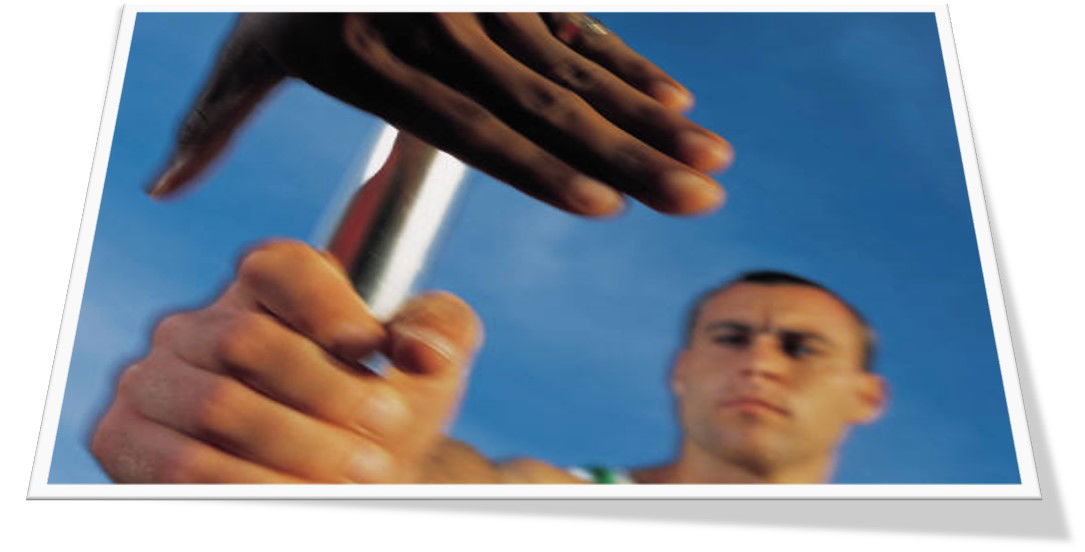 Step 2: Focus on Player Development
"Success is peace of mind which is a direct result of self-satisfaction in knowing you did your best to become the best you are capable of becoming."
High school athletics programs should prioritize player development by providing opportunities for skill development, strength and conditioning, and injury prevention. This can be achieved by hiring experienced and qualified coaches, providing access to top-of-the-line equipment and facilities, and offering training and conditioning programs that are tailored to the needs of the players.
Top Five Outcomes of Interscholastic Sports:
1.Like Skills
2.Citizenship
3.Sportsmanship
4.Promotion of learning
5.Health lifestyle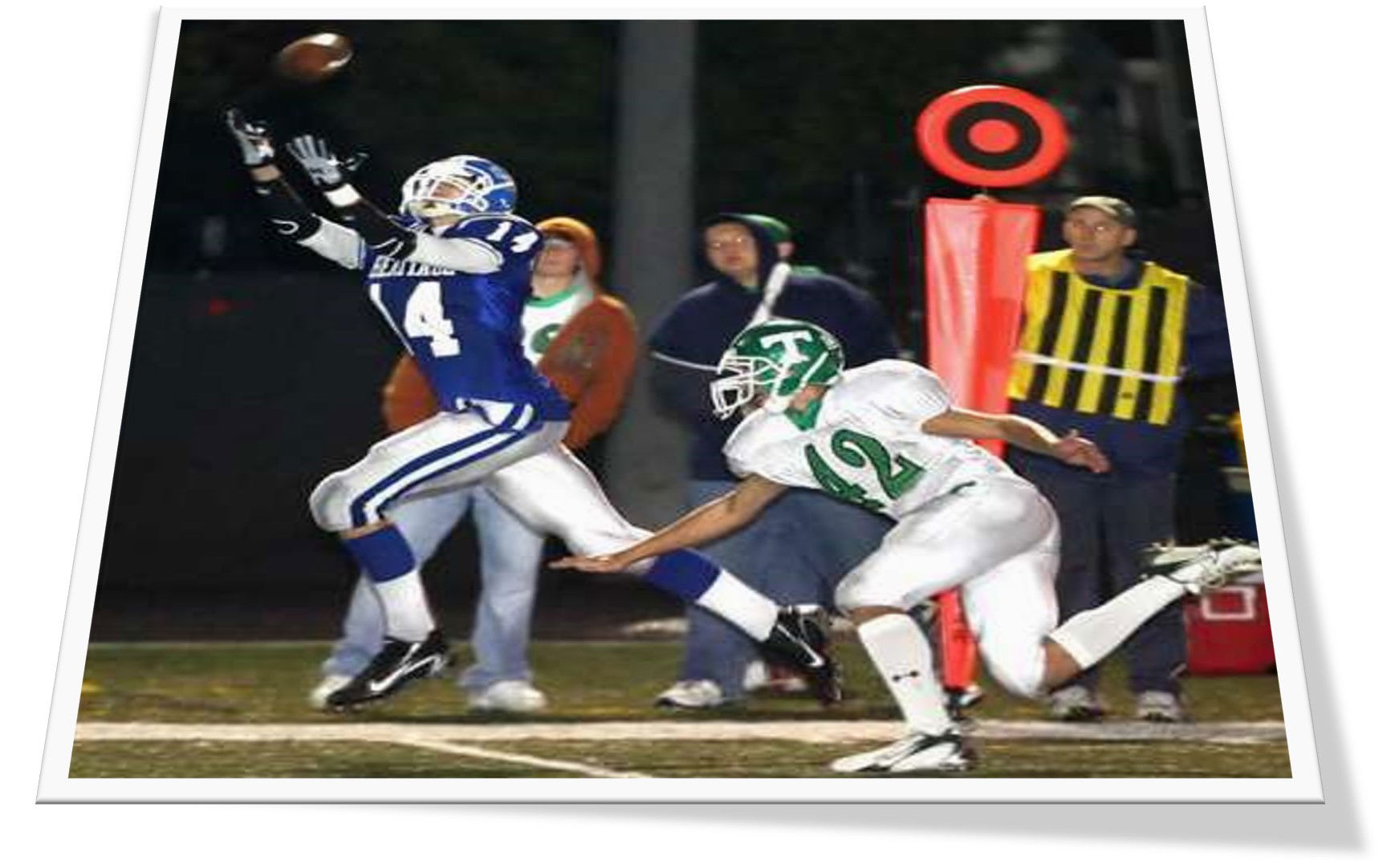 Step 3: Redefine "Mental Models" of Coaches , parents , and Athletes.
"Our mental models determine not only how we make sense of the world, but also how we take action"
Our philosophies are born out of not only our experiences, but also how we have organized those experiences. We call this "organization" our Mental Model. Another way to think about Mental Models is that they act like job descriptions. "What is a coach," or "what is a parent." When you try to answer those questions, your mind fills with images, assumptions, and stories that, for you, represent what it is to be a coach (or parent)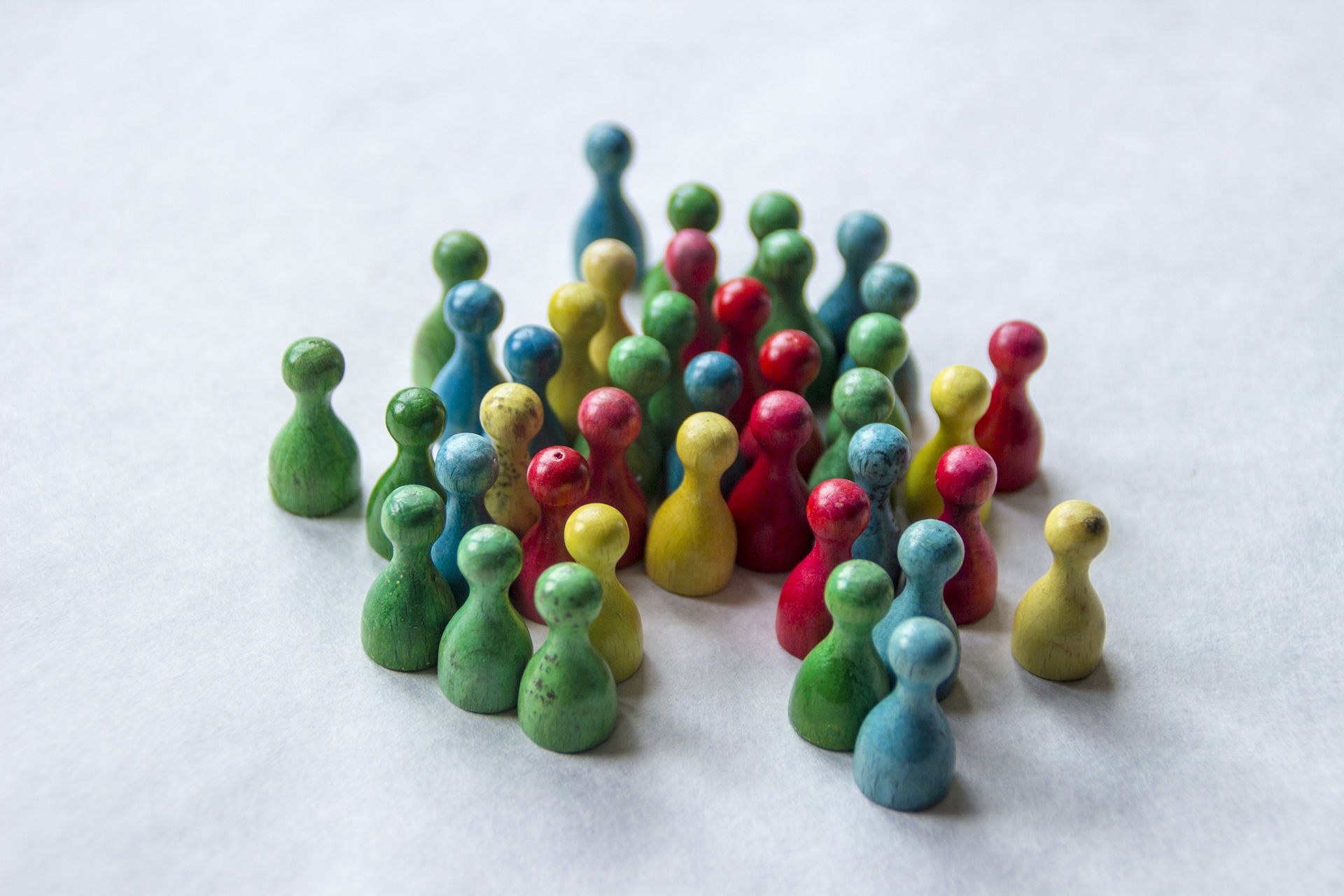 Step 4: Find the "Right" Leadership to sustain the new Athletic Culture & Focus
"To many times individuals are aware of things but never do anything to make a difference. Awareness + Action = Understanding "
Key Leadership Traits needed
Buy in to the Double goal "Culture"
Buy in to the Heritage Way of Leadership
Have Leadership Skills to take us to the next level
Phenomenal Communication Skills
Hold/Direct Monthly Coaches forum to reinforce double goal culture
Have extensive athletic playing experience – in High School and College athletics
Have Coaching Experience in both College and High School Athletics
Step 5: Prioritize Safety High school athletics programs
should prioritize the safety and well-being of players by ensuring that coaches are properly trained, equipment is properly maintained, and appropriate medical care is available. This should be done by following established safety guidelines and protocols, and by providing regular training and education on safety-related topics.
In conclusion, high school athletics programs play a critical role in the development of students, but they require a well-planned, well-executed, and well-supported effort to be truly successful. By following the five steps outlined in this article, high schools can create a positive and fulfilling experience for all involved, and ensure that their athletics programs are truly transformative.